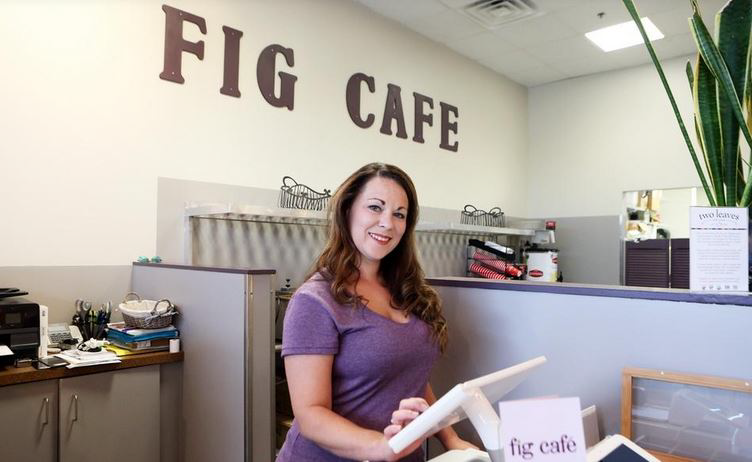 LSBDC GNOBR helps Fig Café serve made-to-order in Houma
Fig Cafe
Nikki Robichaux wanted to start a made-to-order breakfast and lunch café in Houma. She knew serving the market wouldn't be an issue, but she was unsure of how to launch the business. That's when she decided to contact the Louisiana Small Business Development Center Greater New Orleans and Bayou Region's (LSBDC GNOBR) Nicholls State University office.
The LSBDC GNOBR helped Robichaux successfully secure $100,000 in capital and start Fig Café, LLC in Houma, La. The LSBDC GNOBR was able to assist in developing a business plan and financial projections, the business incorporation process, and with implementation of operational processes and procedures.
Robichaux said, "The LSBDC has been a savior on many occasions offering not only great business advice but also provides words of encouragement."
Fig Café does exactly what Robichaux dreamed it could and more. Visit her location to learn more about Fig Café at 411 Corporate Drive, Suite C, Houma, La.