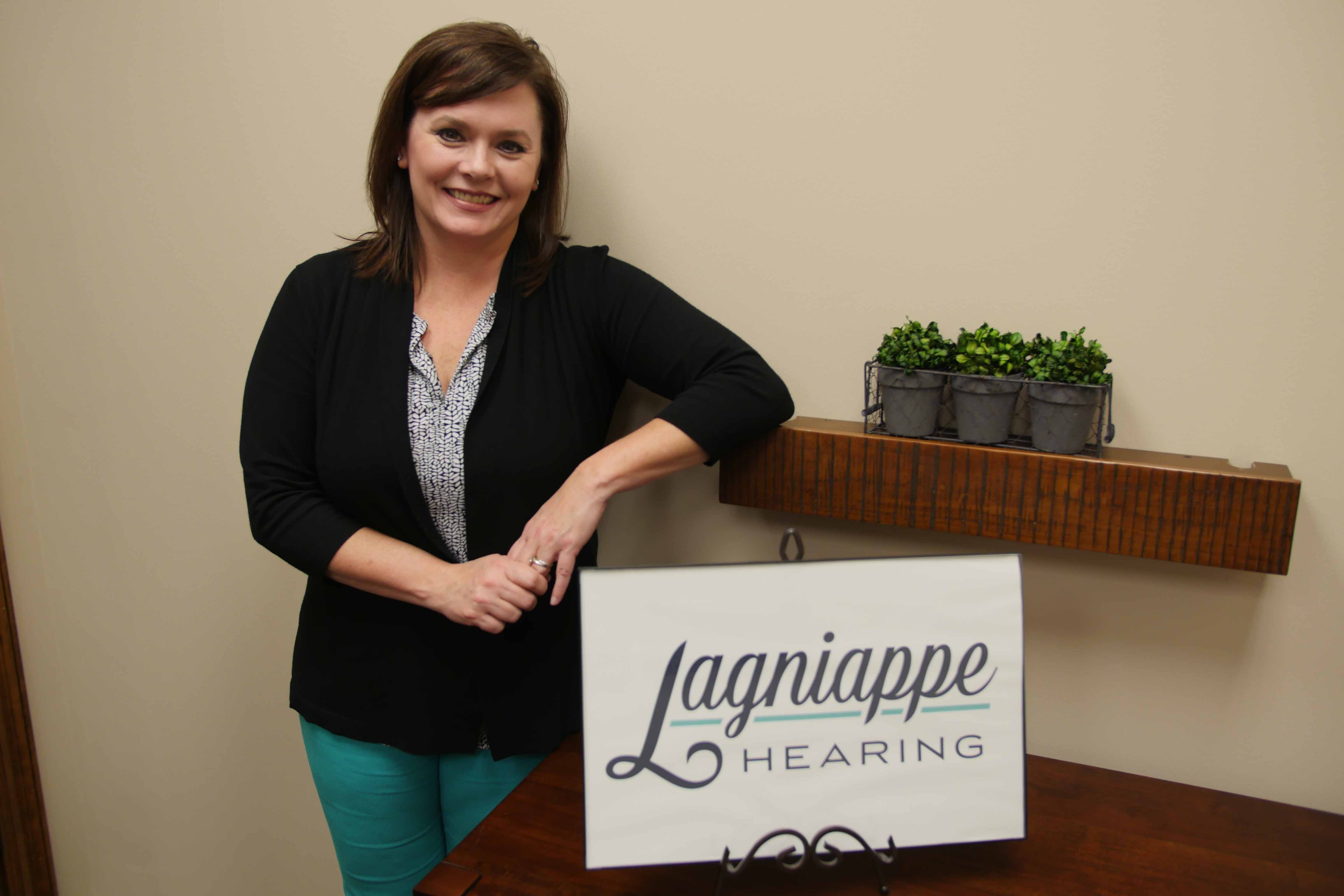 Ponthier's vision to help CenLA hear comes true
Lagniappe Hearing
Angela Ponthier came to the LSBDC Northwest Central Region (LSBDC NWCR) with a vision to launch an Audiology Clinic. LSBDC Business Consultant Roman Starns stepped in right away to review Ponthier's business plan, develop financial projections and loan package, and just share general business advice. In the end, Ponthier opened Lagniappe Hearing in Pineville for business.
"Angela is a wonderful person to work with," Starns said. "She submitted quality work on business plan and did her due diligence on every aspect and on every assignment."
Ponthier's diligence helped her gain obtain the capital she needed for a successful start.
She said Starns and the LSBDC NWCR gave her great advice in helping turn her dreams into reality.
"The LSBDC helped me stay on the right path to starting my business," Ponthier said.
Starns added, "I knew she would be very successful with her new business venture from the start. Checked all the boxes and crossed all the T's for success in the business world."