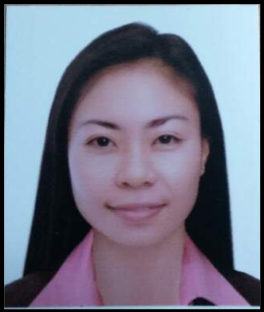 Nannette Hill
Coordinator
Hello! I am Nannette Hill. I was born and raised in the Philippines but moved in to Louisiana few years ago. Louisiana is the home of crawfish which I fell in love to, not to mention gumbo and boudin.
I earned my Associate's Degree in Midwifery in Lyceum-Northwestern University, and Bachelor's Degree in the same field in Southeast Asian College in the Philippines. I am currently pursuing my Bachelor's Degree in Business Administration. I have worked in the medical field for 13 years. I have been an ESL Teacher for more than a decade now and I run my own Private ESL Tutorial Service. I also manage our short-term rental business in Louisiana.
I enjoy meeting new people, learning from them, and appreciating their talents and uniqueness. I am grateful to be in Louisiana. It has much wonderful things to offer. To be a part of SBDC is one of them.