Our Story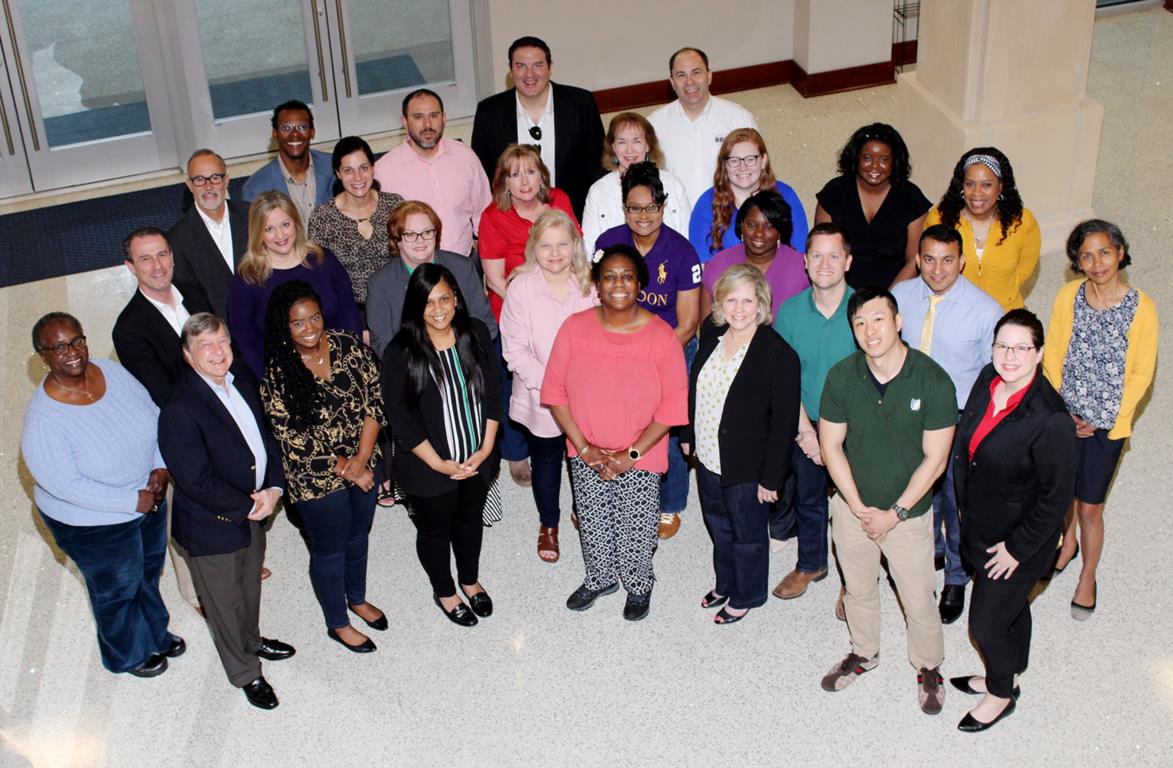 The Louisiana Small Business Development Center (LSBDC) transforms lives and communities by supporting business development and growing companies across Louisiana. LSBDC offers high-quality consulting to existing and new small business owners at no charge, in addition to affordable training and high-quality market research. We specialize in growth acceleration, international trade, government contracting, and emergency preparedness.
Our mission is to facilitate the formation and growth of small businesses through individual one-on-one consulting services, entrepreneurial workshops, and training programs. With a network of 7 regional locations across all 64 parishes, professional LSBDC consultants turn simple ideas into profitable business ventures. Since 1983, LSBDC has broadened economic opportunities in Louisiana and fostered successful entrepreneurs.
Business Planning
Create a Business Plan: LSBDC offers a step-by-step approach to crafting a business plan with growth potential.
Human Resources: We provide the knowledge and assistance to successfully manage your business and employees. In addition, LSBDC can help you properly manage your taxes to avoid costly fines and penalties from the state and federal government.
Business Development: LSBDC consultants help entrepreneurs develop strategic plans and create growth strategies. We turn existing entrepreneurs into profitable business owners. Take advantage of our no-cost consultations and enhance the future of your business.
Finance
Capital: The Louisiana Small Business and Development Center (LSBDC) offers no-cost consulting and low-cost training to help you locate, prepare, and obtain financing.
Banking & Loans: Our network of business consultants maintain valuable relationships with local lenders and understand lending requirements. We make sure you are bank-ready.
Marketing Strategy
Develop a Marketing Strategy: In today's competitive environment, LSBDC helps small businesses create innovative strategies to identify new customers, increase sales, and achieve marketing success.
Strategic Marketing & Research: Experienced LSBDC consultants can help you analyze the market, determine business feasibility, and create sales and marketing strategies for today's digital world.
Commercialize Products: LSBDC can help mold your idea into a product or move your existing invention to the marketplace. This final stage of development ensures your product is ready for consumers.
International Trade: Are you looking to increase sales and expand into new markets? You should consider exporting. Our global consultants can help you navigate international trade.
Business Training
LSBDC offers engaging seminars and informative workshops on: Sales and Market Expansion, Online and Traditional Marketing, Accounting and Finance, E-commerce, Business & Risk Management, and Insurance Coverage.