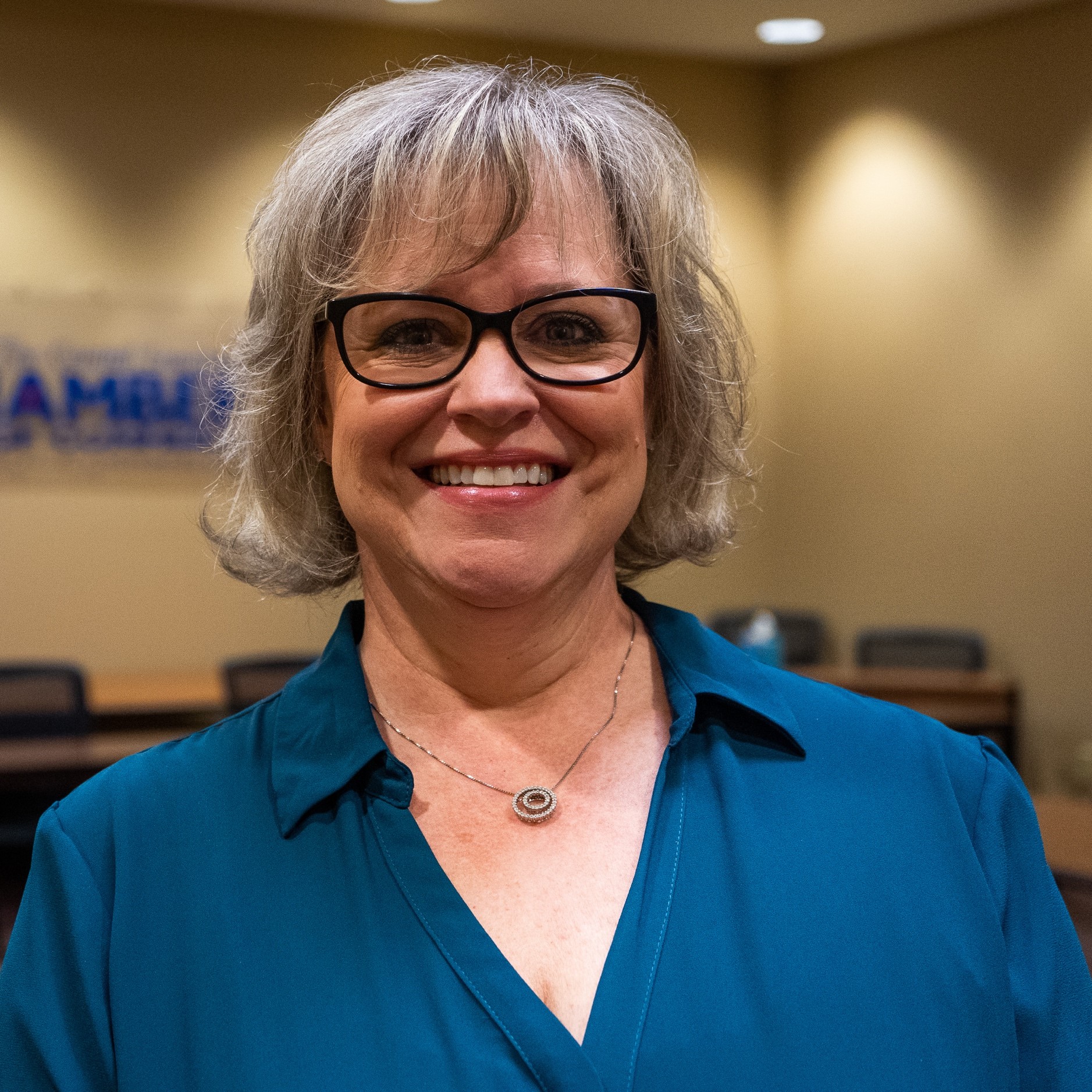 Evelyn Jones
Business Consultant
Evelyn is the area's LSBDC Business Consultant and part of the LSUA College of Business, the center's university partner. Prior to joining the LSBDC, she served 16 years as the senior marketing officer for a statewide bank headquartered in Alexandria. She was responsible for all aspects of marketing including advertising, public relations, and digital media, as well as corporate communication and branding for multiple lines of business. She also co-created the bank's internal culture and values program and managed community outreach.
In addition to extensive marketing and planning experience for the private sector, she has co-owned and acted as a senior consultant in marketing and strategic planning for her private consulting firm working with a wide range of clients throughout the United States. Over the years, she has also worked with the arts, tourism and humanitarian organizations and is active in her community serving as a board member for the leading non-profit organization helping the homeless population.
Evelyn earned a B.A. in Journalism/Mass Communications from Louisiana State University, Baton Rouge and is a lifelong resident of Alexandria.